Content Area
Flexible and Affordable Content at Your Fingertips
Everyone has a unique way of learning, at McGraw Hill our learning resources are available in a variety of formats to suit different study styles. Whether you prefer a print textbook, a digital option, or a print and digital package, we have you covered. Save today when you buy online.

Print

Digital

Print + Digital
Study Smarter, Not Harder
Make the most out of every study session to achieve better results in less time.

---
Connect is the personalised digital learning solution that allows you to better manage your study time whilst achieving better results. Keeping on top of assignments and homework has never been easier.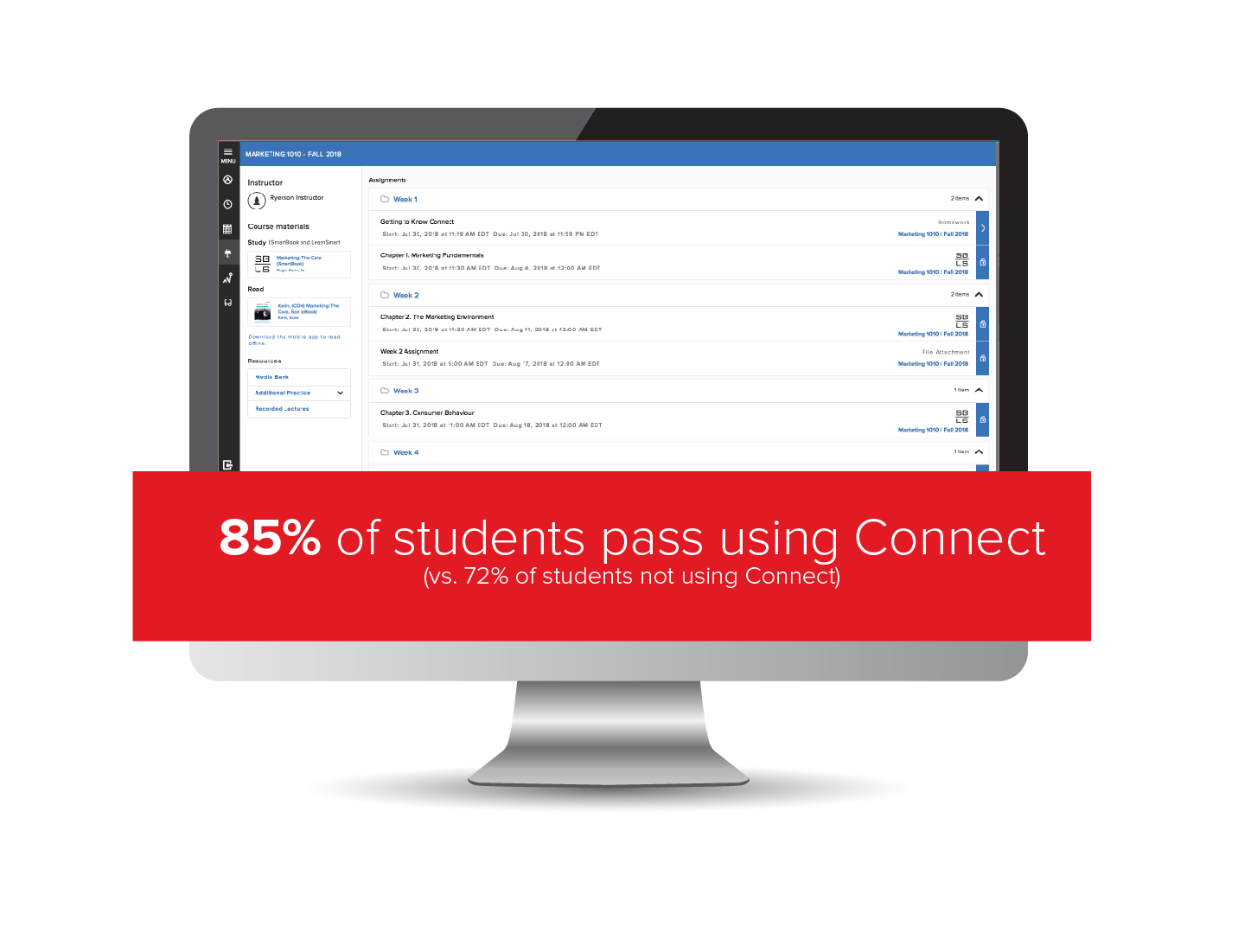 Save Time
Powered by an unrivalled adaptive learning engine, SmartBook within Connect enables you to be more efficient with your study time. SmartBook highlights areas that require attention, reinforces comprehension and understanding through review questions and recommends additional resources until you're proficient.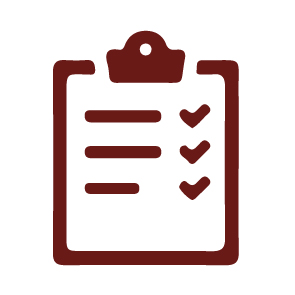 Improve Grades
The customised to-do list within Connect effectively illustrates the areas you should be focusing on in order to excel in your course.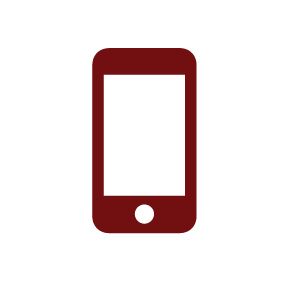 Accessible Content
Connect allows you to study anytime, anywhere on your smart device - even when you're offline, through the ReadAnywhere app.
Real Time Feedback
Connect provides feedback in real time, detailing key areas and concepts for to focus your time on for better results.
What are Students Saying About Connect?
Students who use Connect employ more efficient study practices and boast better grades than those who don't - 85% of students using Connect pass their course. Want to hear more? Watch what other students have to say about Connect.