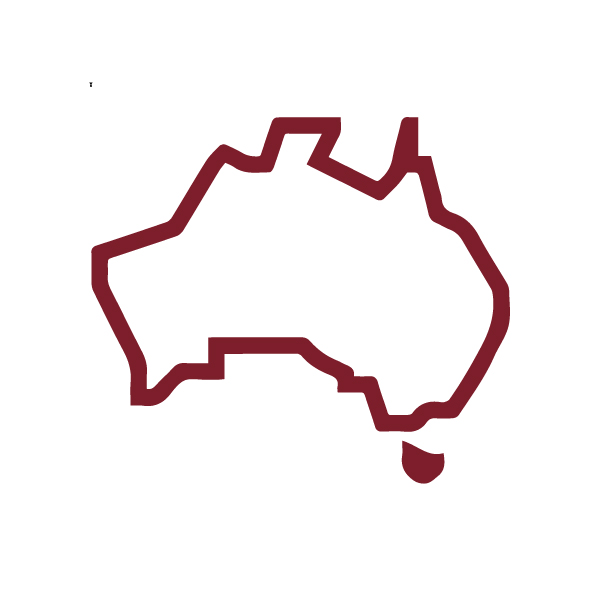 Customer Service Australia
Phone (Toll free in Australia):
1800 646 572 or +61 2 9011 0290
Fax:
+61 2 9011 0286
Email:
cservice_sydney@mheducation.com
Hours:
Monday to Friday
8:30am - 5:00pm AEST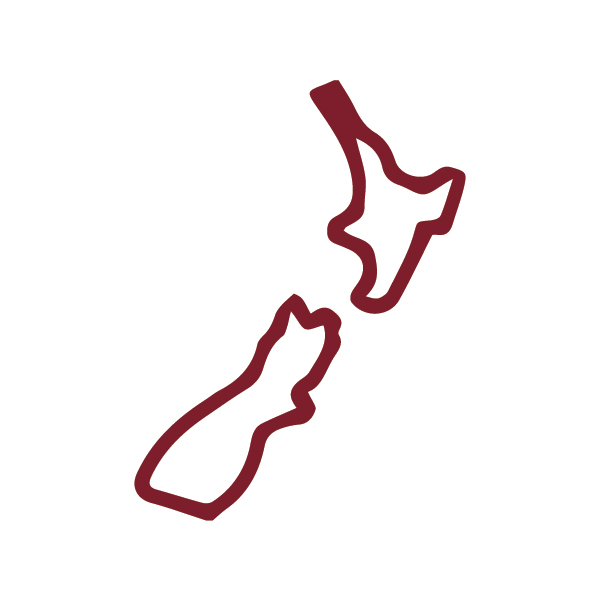 Customer Service New Zealand
Bookseller Resources
Download the latest title information resources for booksellers
---
New Editions List
A list of current new editions distributed by McGraw-Hill
*Coming Soon* Out of Print Titles
A complete list of McGraw-Hill titles that are out of print and therefore no longer available
Invoice Automation
Register to receive McGraw-Hill Australia and New Zealand business documents via email.
Customer Self Service (CSS)
McGraw-Hill's Customer Self Service portal (CSS) is an online tool which provides our Booksellers:
Real-time information and 24/7

Information specific to their account (price and discount)

Accurate stock information

Immediate order processing and acknowledgement

Order Enquiry: Review the details of any of your orders, whether dispatched or on back order. Also gives you the option to view and print copies of any of your invoices

Catalogue browse and bibliographical information

Access: You can request multiple access as you want, i.e. if you have 4 people who do ordering and order enquiries, we can set up 4 accesses.
Return and Damage Policy
To view our complete policy for returns and damaged goods relating to print books, packages, kits and multimedia, please visit the Bookseller Return and Damage Policy page.
Bookseller Terms and Conditions
This policy applies to print books, packages, kits and multimedia. All other products are non-returnable unless otherwise noted, for more information, view our full Bookseller Terms and Conditions.