Proven Results
Numeracy and literacy are the building blocks of knowledge
And with the right learning experience, every student can master them. Our books, platforms and services are focused on serving the needs of teachers and learners.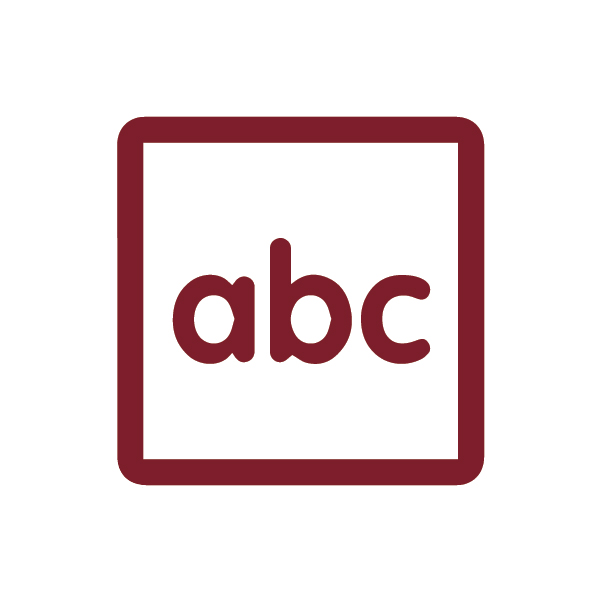 Literacy
Our reading and writing programs are designed to provide targeted instruction for all learners.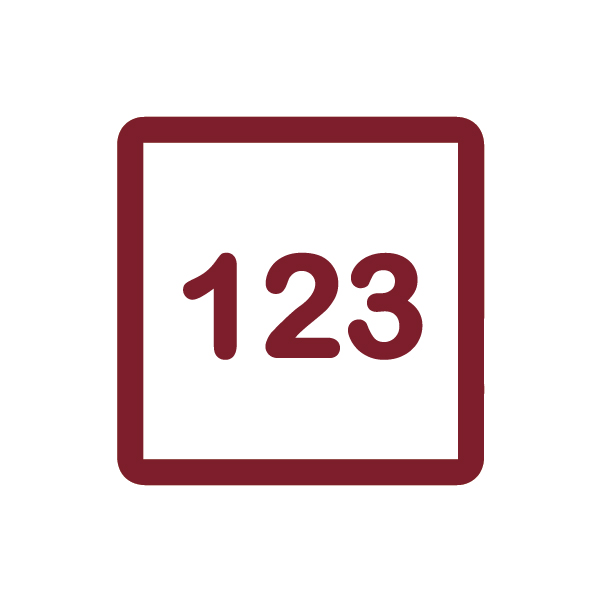 Numeracy
Develop your students' numeracy skills with our wealth of evidence-based teaching tools.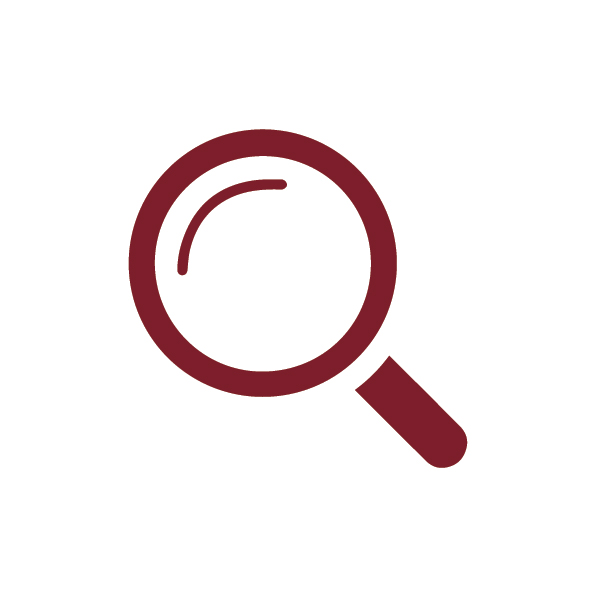 Efficacy
Our evidence-based direct Instruction programs help to ensure student and teacher success