Content Area
About the program
Grade Levels: PreK - 5
Reading Mastery Signature Edition uses Direct Instruction to help students become fluent, independent and highly skilled readers.
It offers a systematic approach that accelerates reading and helps students achieve a high rate of success. Three strands address reading, language arts and literature through a common instructional design that helps students learn more efficiently.
The addition of digital resources for both additional practice and professional development, helps teachers optimise each minute spent in the classroom.
Flexible and comprehensive, the Signature Edition is appropriate for use as a supplemental intervention program or a core reading program.


"Reading Mastery has assisted the children to increase their fluency and accuracy of reading"
- Ben Krahe, Principal, Pacific Coast Christian School, NSW
Mansfield State High School QLD


About the strands
The Language Arts Strand:
Teaches the oral language skills necessary to understand what is said, written, and read in the classroom.
Helps students to effectively communicate ideas and information.
Develops students' ability to successfully use writing strategies and process
The Literature Strand:
Supports the reading strand by offering a wide range of literary forms and text structures.
Provides multiple opportunities for students to practice vocabulary and comprehension strategies and write for authentic purposes.
Gives students the opportunity to read at their own ability level.
The Reading Strand:
Addresses all five essential components of reading as identified by Reading First—phonemic awareness, phonics and word analysis, fluency, vocabulary, and comprehension.
Provides spelling instruction to help students make the connection between decoding and spelling patterns.
Develops decoding, word recognition, and comprehension skills that transfer to other subject areas.

Each strand can be used as a supplement to the core curriculum for targeted intervention, or combined for use as a comprehensive, stand-alone literacy program.
Sample Lessons
---
Language Arts
Reading
Spelling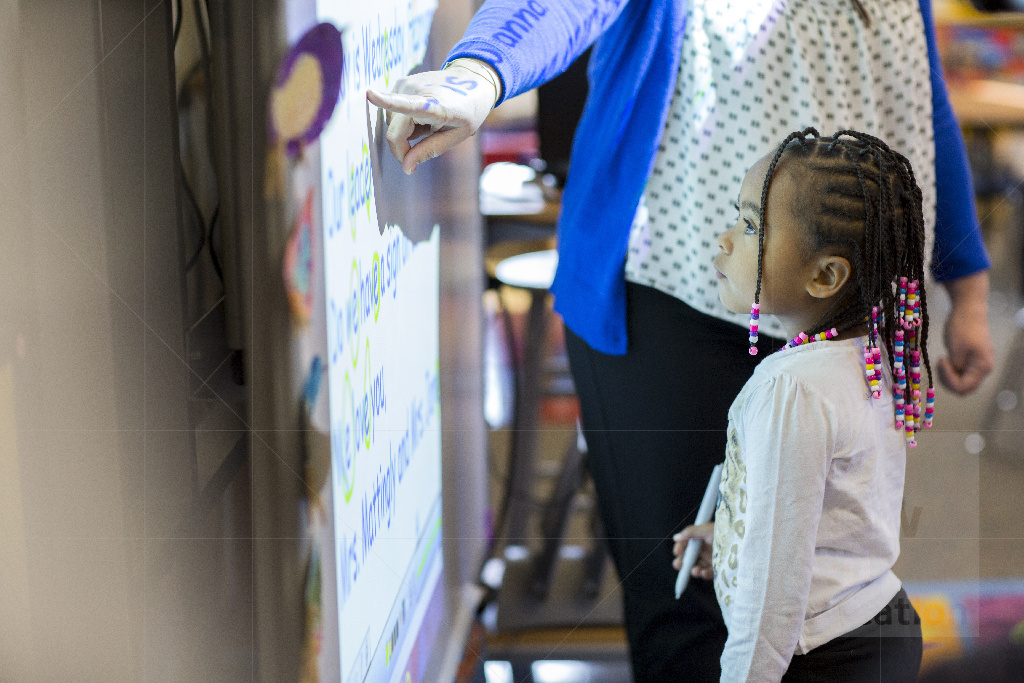 Research Base
Independent Education Research and Evaluation Databases
Randomized Controlled Studies
Other Scientific Research