Content Area
About the program
Grade Levels: 3 - 12
SRA Corrective Reading provides intensive Direct Instruction-based reading intervention for students in Grades 3-Adult who are reading below grade level.
Four levels for decoding plus four for comprehension address the varied reading deficits and skill levels found among older students.
Corrective Reading Decoding programs: appropriate for students who do not read accurately or for less fluent readers who cannot focus their attention on what the text means.
Corrective Reading Comprehension programs: appropriate for students who need to develop vocabulary, background information and reasoning skills that are the foundation of comprehension.


"The program uses a Direct Instruction approach of delivery which research shows is the most effective way of teaching students how to read"
- Charmaine McKirdy, Reading Co-ordinator, Mansfield State High School
Key Features
Research-based Direct Instruction teaching model.
Direct teaching of critical skills and strategies to accelerate progress.
Frequent interactions between teachers and students to maximise time spent learning.
Teacher modelling and demonstration to boost student confidence and success.
Guided and independent practice and application to gradually transfer responsibility for learning.
Adequate practice and review to develop deep mastery of skill and concepts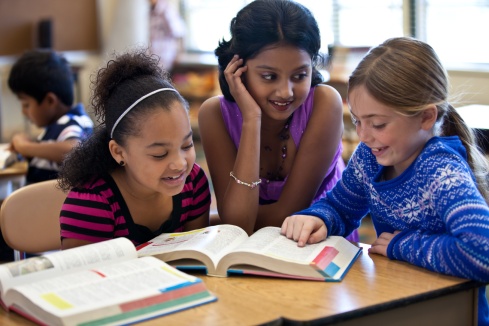 Resources
Placement Tests
Sample Lessons
---
Comprehension (Teacher Edition)
Decoding (Teacher Edition)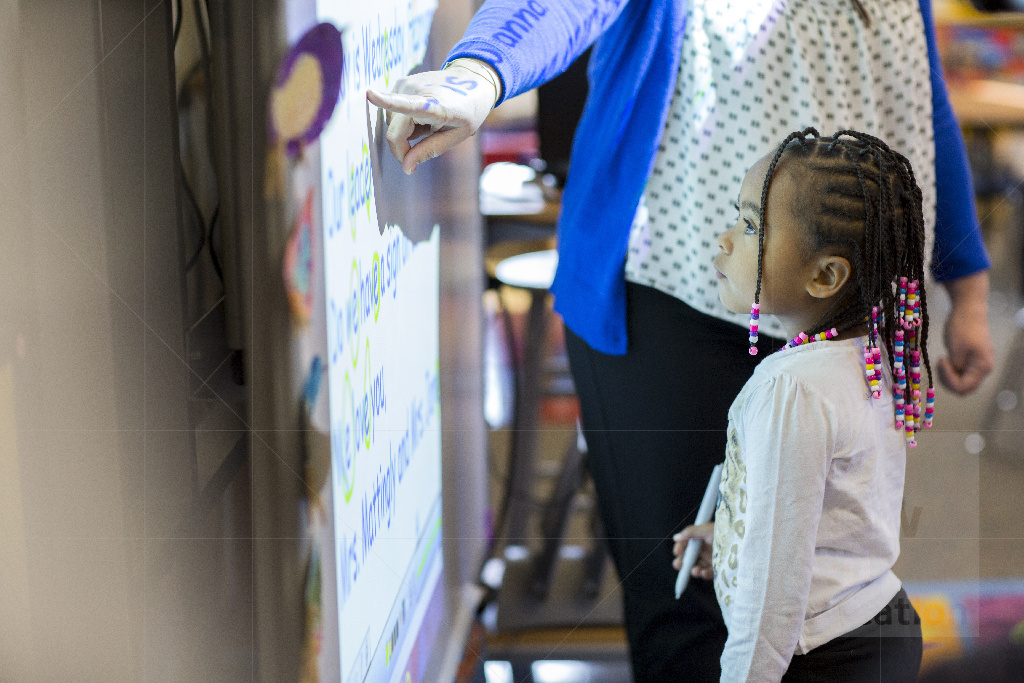 Scope and Sequence
---
Comprehension
Decoding